Event ambulance service Kent
Event Ambulance Service Kent:
Available 24 hours a day, 7 days a week.
Event Ambulance Service in Kent: Ensuring Safety and Peace of Mind
Any event organiser in Kent who wants to ensure the safety of their guests and staff should consider using an event ambulance service. This is especially important for high-risk events, such as sporting events, concerts, and festivals.
At Medicar European, we understand that when it comes to organising events, the safety and well-being of your attendees are paramount. That's why we provide top-notch event ambulance services in Kent, ensuring that you have the support you need to manage any health emergencies that may arise during your event. In this article, we'll explore who can benefit from our services, the relevant health and safety laws in the UK, and the responsibilities of event organizers in this regard.
What are the event organiser's responsibilities in this regard?
Event organisers have a responsibility to assess the risks of their event and to provide adequate first aid cover. This may involve hiring a team of first aiders, or it may involve hiring an event ambulance service.
Event organisers should also make sure that their staff are trained in how to use first aid equipment and how to deal with medical emergencies.
Medicar European:
Your trusted partner for event ambulance services in Kent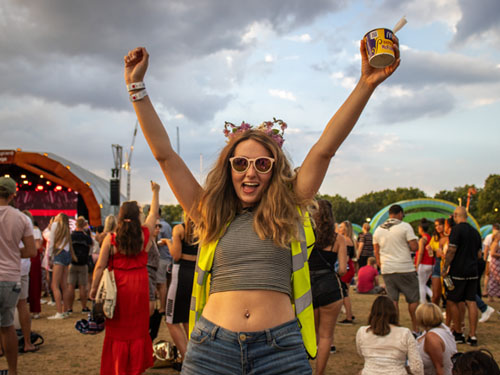 Who Needs Event Ambulance Services in Kent?
Our event ambulance services cater to a wide range of events, including but not limited to:
Music Festivals: Large crowds and outdoor settings can pose unique health and safety challenges. Our ambulance services are equipped to handle everything from minor injuries to more severe medical situations.
Sports Events: From local matches to major tournaments, sporting events often see injuries and health issues. Having a dedicated ambulance service on-site ensures prompt medical attention.
Corporate Events: The well-being of your employees and guests is essential. Our services can offer peace of mind, especially during team-building events or conferences.
Community Gatherings: Whether it's a fair, parade, or cultural festival, community events can become overwhelming. Our ambulance services provide crucial support.
Weddings: Ensuring the health and safety of your wedding guests is a top priority. Medicar European can offer on-site medical assistance.
Think Event Ambulance Services Kent: Think Medicar European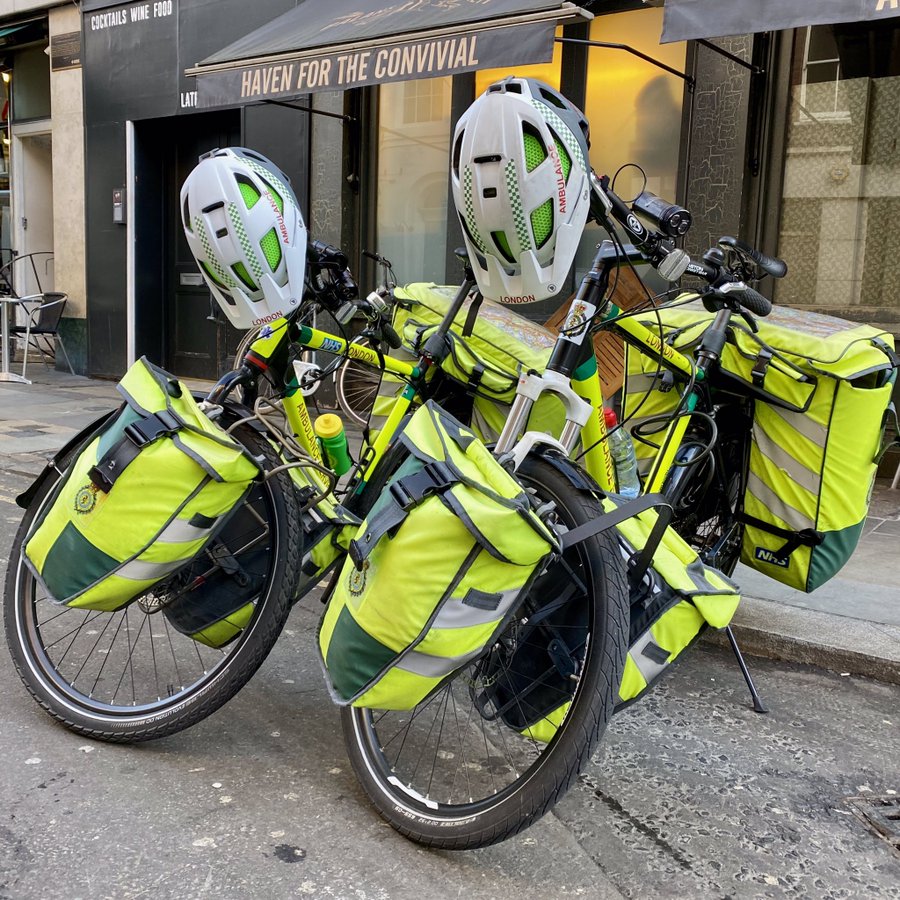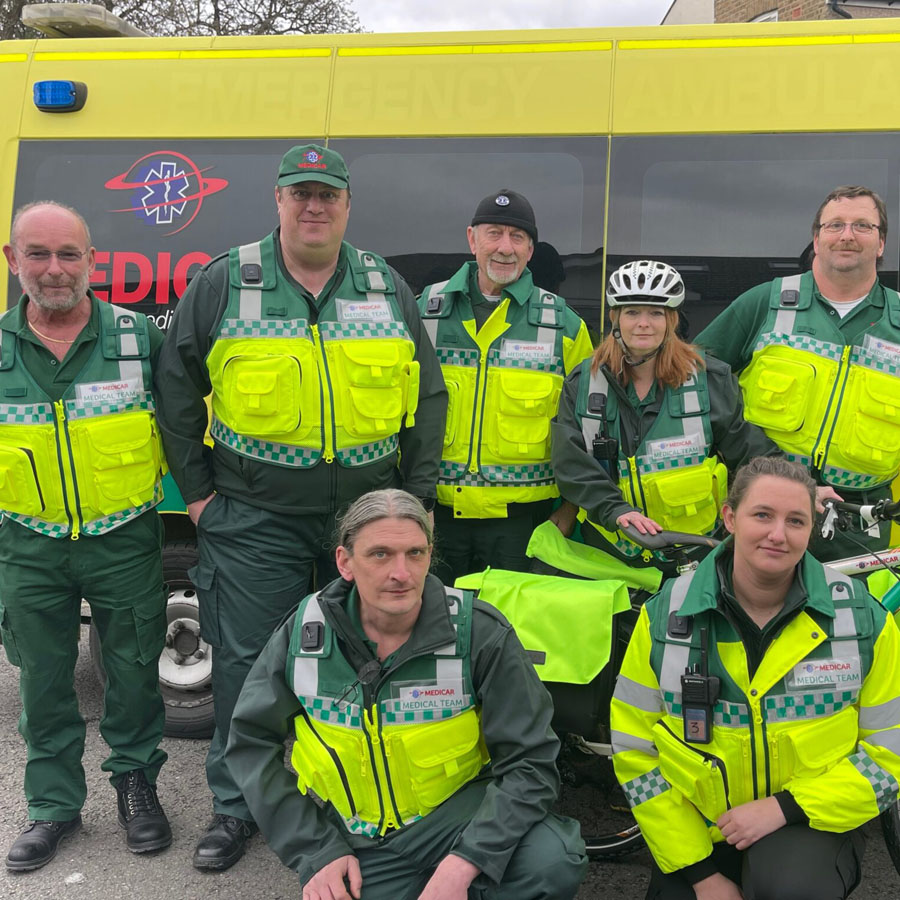 Event Ambulance Cover Enquiry – Drop Us Your Info.
The Importance of Event Ambulance Services
Having event ambulance services on standby provides several crucial benefits:
Immediate Medical Attention:
In the case of injuries or medical emergencies, quick response times are essential. Our skilled medical teams can provide immediate care, potentially saving lives.
Professional Care:
Our medical professionals are trained to handle a wide range of medical situations, ensuring that your attendees receive the best care possible.
Peace of Mind:
Knowing that professional medical assistance is available can alleviate stress for event organizers and attendees, allowing everyone to enjoy the event without worrying about medical contingencies.
Legal Compliance:
Complying with health and safety laws in the UK is vital for event organizers. Having a designated ambulance service ensures adherence to these regulations.
Health and Safety Laws in the UK
The UK has stringent health and safety regulations that event organizers must follow. These laws ensure the well-being of attendees and include requirements for risk assessments, crowd management, and access to medical services.
As event organizers, your responsibilities include:
Conducting a thorough risk assessment to identify potential hazards.
Developing a comprehensive health and safety plan that outlines measures to mitigate risks.
Ensuring crowd control and safety measures are in place.
Providing access to medical services, including ambulance support.
Implementing safety protocols and procedures to respond to emergencies.
Why Choose Medicar European for Event Ambulance Services in Kent?
Medicar European is your trusted partner in providing event ambulance services in Kent. We also provide a full event first aid cover service. Here's why you should choose us:
Experienced Team: Our medical professionals are highly skilled and experienced in handling a wide range of medical situations.
State-of-the-Art Equipment: We equip our ambulances with the latest medical equipment to provide efficient and effective care.
Prompt Response: Our team is trained to respond swiftly to any medical emergency, ensuring the best possible outcome.
Legal Compliance: We ensure that our services align with UK health and safety laws, helping event organizers meet their legal obligations.
At Medicar European, we are committed to helping you create a safe and enjoyable event for your attendees. Our event ambulance services in Kent are designed to provide the highest standard of care, ensuring the well-being of all participants. When you partner with us, you can have confidence that you are in safe hands. 
Think Event Ambulance Service Kent: Think Medicar European