We are available 24 hours a day, 7 days a week and are here to assist.
Planning an event? What medical considerations are required of you as an events organiser or co-ordinator?
Event medical services requirements: The Health and Safety Executive (HSE) is the UK government agency responsible for enforcing health and safety law.
If you're planning an event, The HSE has a number of requirements for event medical services, including:
The provider (eg: us at Medicar) must have a plan in place for providing services at the event.
The provider must have a qualified first-aider on site at all times.
The provider must have a way of communicating with the emergency services.
The provider must have a way of transporting people to hospital if they need further medical care.
The HSE also requires event organisers to take steps to ensure the safety of their attendees, including:
Providing first-aid training to staff.
Providing accessible toilets and ramps for people with disabilities.
Providing information about the risks at the event and how to stay safe.
Taking steps to prevent accidents, such as by providing adequate lighting and signage.
The HSE's website has more information on the health and safety requirements for event medical services.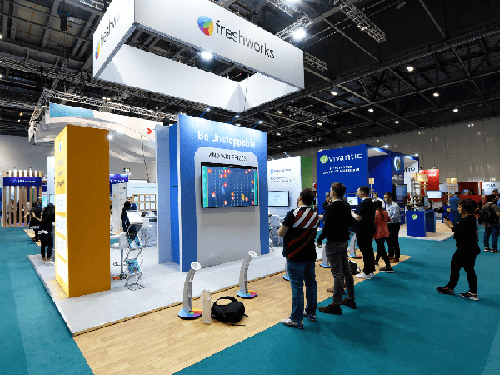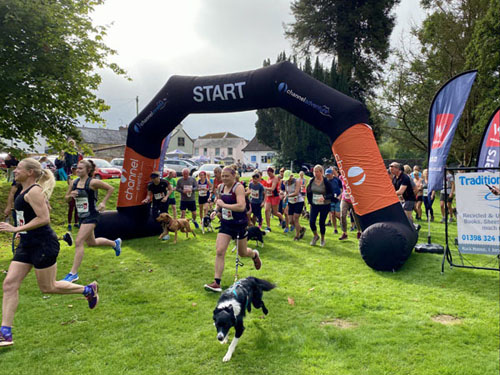 What should you consider when choosing an event medical provider?
Planning an event has enough stresses of it's own. Below are the things you should consider when choosing a a provider to cover the medical side of things:
Experience and qualifications: The provider should be experienced and qualified to provide the medical services that you need.
Communication skills: The provider should be able to communicate effectively with you and your team to ensure that everyone is aware of the services that are available and how to access them.
Availability: The provider should be available to provide medical services at your event.
Cost: The cost of event medical services will vary depending on the size and type of event, the location, and the potential risks.
Reviews: You should read reviews of service providers before making a decision. How have other event organisers found them to be?
Need to discuss your event? Please contact us or send an enquiry through via the form below:
Event Medical Cover Enquiry
What can go wrong at an event that would require a medical services?
With our 20+ years experience we have seen a lot of interesting things go wrong at various events that have required our intervention.
Below are some of the common things that can go wrong at an event that would require a medical services provider:
Injury: Attendees can suffer from a variety of injuries, including cuts, bruises, sprains, and fractures.
Illness: Attendees can also become ill, with symptoms such as fever, vomiting, diarrhea, and dehydration.
Emergency: In some cases, there may be an emergency, such as a fire or a medical emergency.
We can help to address these issues by providing first aid, emergency care, and transportation to a hospital. They can also help to prevent injuries and illnesses by providing education and training on safety and hygiene.
In addition, as service providers, we can help to manage emergencies by providing communication and coordination between event organisers, first responders, and hospitals. We can also help to provide emotional support to attendees who have been injured or become ill.
Overall, medical services providers play an important role in ensuring the safety and well-being of attendees at events so do get in touch to discuss your event requirements with us.